Brothers Bounded by Fate
October 2, 2014
Thunder crashes in the night sky.
People dance in the cool rain,
Praising and worshiping he who is named
God of Thunder
The fifth day of the week, named after him.
The Mighty Thor, son of Odin and Gaia,
He who protects the People of Earth,
With his trusty Hammer, Mjolnir
Though his cannot strike his dear brother
The Mischief God
Pulling practical pranks on innocent people
Discovery of his dark past lead him to the life he lives now
Truly a child of the Giants of Ice
Left for dead, till saved by Odin
Loki's hunger for power grows and grows
Attempted to over throw his savior and adopted father
By deceit and treachery
Stopped by his brother Thor then fled the realm of Asgard
Still hungry for power
He goes to Earth with the tesseract in hand
Followed by an army of monsters of another dimension
Destroying a city, with many innocent lives taken
He was close to reaching his goal to satisfy his lust ad hunger for power
Once more,
Stopped by his brother and his heroic friends of Earth
Defeated once more
He is sent back to Asgard and imprisoned for his crimes
Now Asgard under attack
Their mother,
Both Half and Adopted,
Lost her life
Thor, goes to his brother dear, Loki to gain his help
Both brothers flee to the realm of darkness to confront the enemy
Loki, was thought to be dead
He died in his brother's arms
Now the threat is gone
Thor goes to his father to tell him he is leaving for mortal lover
Once more, Thor leaves leaving the Mischief God to his dying thoughts
Loki shows himself to others once again as he was the man who saved him and imprisoned him
Tricking the Asgardian people as Thor leaves for Earth as he surrenders his birth right as the next king
Thor, God of Thunder
Loki, God of Mischief
Brothers bounded by the strings of Fate.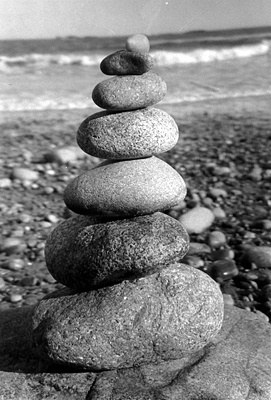 © Vanessa R., Marblehead, MA