Withering Away
September 29, 2014
I sit there,
across the room,
watching him wither away,
I try to talk to him,
tell him he's wrong,
that needs to stop,
but he won't listen,
won't give the time of day
I watch him laugh,
but I know that laugh,
it will be gone much too soon,
because here I sit watching him wither away,
and he wont give me the time of day,
just to try and save him.
I see the signs,
and I know they're there,
he just wont stop,
says he's fine,
but I know
he's withering away.
in my ears,
I hear the faraway tears,
the ones that they all will cry,
on the day,
he fully withers away.
I try once more,
hoping that,
with god by my side,
he'll listen,
but he just walks away,
he won't listen,
he doesn't care,
and sadly,
I know,
he's withering away...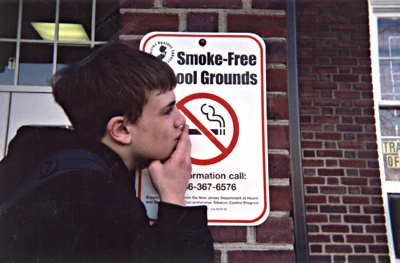 © Ali S., Pompton Plains, NJ