toxic pain of the heart
September 27, 2014
with intoxicated teardrops
the melting madness stains
my cheeks with pain.
A slight touch of life has
put her arm around me
made it feel like the sun has set,
though nights like tonight
my body is a graveyard and I've been
looking for shovels to
dig myself a home in the dirt.
My chest is an empty space and I have found
the pieces of glass in my hands,
placed super glue in the spaces
but every now and then
                                   I fall out of place.
There was a sheltering smile
                                  that she wore
but months have passed and
light has no longer
delivered flyers to my doorstep.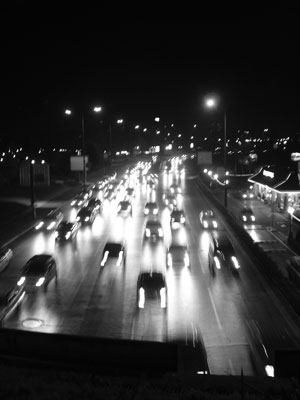 © Marietta S., Pleven, Bulgaria