Silence
September 24, 2014
Water glistens
as the sun radiates on it.
Mist sprays across my face
as the water slips by.  Rushing
water swirls around my feet
as I step into the river.
The cool, clear liquid
overtakes me.  It washes away
my worries and fears.
Nothing can shatter the calm
or the silence of the water.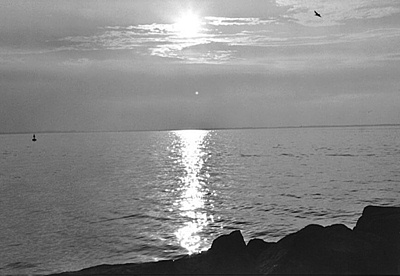 © Amanda L., Cumberland, MD