missing
September 23, 2014

I was woken up by the icy air
stroking my bare arms with its
hands leaving prints of longing in my skin.
The sunlight has not been inviting
me to knock on its door,
the nearer I want you to be,
the farther you seem to feel.
The further you seem to be from my sobbing eyes
of dusk.
With my head laying
heavily upon this pillow
the chill of absence haunts my limbs with trembles of despair.
I was woken up by the way you said you will always care.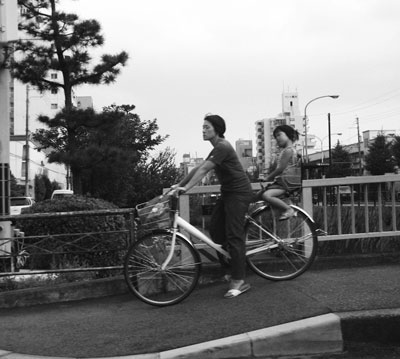 © Elizabeth C., Andover, MA