untitled poem #2
September 19, 2014
We sat in a circle, one wide circle
sitting on chairs with wheels attached.
She led the class standing straight.
With a humourous light to her beachy hair
and rose petal cheeks.
I have a fear of my voice
of the quiet sound of my words and how
they squeak like rummaging mice
that make homes in my fathers running shoes.
She goes around the circle.
Legs rattle and shake like body tremors.
My heart turns to vibrate.
I speak in the nod of my head
passing on to the next woman beside me.

She winked as i looked up
at her with silence stitching my lips shut.
In this class we have to share.
Share what we will work on for next week.
For next week.
The class ends.
I do not see her. "her" the woman who's voice
brushed the sadness from my soaked face.
Who's support was
who's support is
continued in words that float
across computer screens
that reach with arms.
Somehow a friend can sting you effortlessly
somehow a friend can see you beneath your shadow.
Beneath your sadness.
For a friend who showed me care and safety.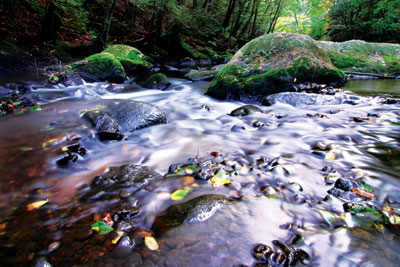 © Matt S., Glastonbury, CT