There's Still Sanity Among Insanity
September 18, 2014
You ask,
why do I cry?
Why don't I?
Do you want me
to wear a mask,
and fake it all?
And pretend
that the shattered
promises,
were never there?

Because I can;
that's what I've done
almost, all my life.
But I can't;
I can't do this
any longer.
Because they're there,
and I can't forget that.

is stained with tears,
and I feel like
that I'm too broken
to have feelings anymore;
so I buried myself,
beneath all the chaos,
thinking that I couldn't feel anymore.

How come I thought,
that I couldn't feel anymore?
When I'm obviously,
feeling something,
right now?
I'm human,
and I can't help
but feel and care,
even when I think,
"I can't. I'm too broken."

I laid my heart,
and forgot myself
as I tried
to lay inside
the broken fragments
of yesterday's tears.

I tried to forget it all,
but I couldn't help
but remember;
and so I remembered,
and finally found
sanity
among insanity.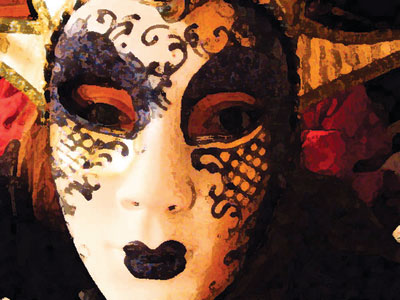 © Katie C., Libertyville, IA