I said yes but I meant no
August 24, 2014


the pouring rain started smashing into the


field where we stood,


back to a tree and 


his body in front of me.


The rain soaked his neck and


I felt his breath sting


 my elongated throat as


his hands traced the outline of my body,


His coarse compelling fingers 


dirtied my brush fire skin


when he asks me if I am


okay with this, I say yes but I mean no. 


I say yes but I mean no. 


he rips off my jacket like he is trying to find


what is left of me.


My lips are now cracked,


I am left with a body of wreckage. 


He leaves and doesn't look 


back. 


I look back.


Shame paints me broken to this name. 


I give with my crying hands and he takes


and to reality


tears scratch and moan from the corners of my trembling brown eyes.


I try to breath and wet lips corner me.


The pounding of my chest is undressed.


My hair is tangled


my limbs are shaking


I lick my lips and taste the pain.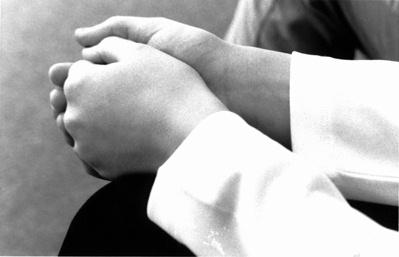 © Sarah G., Greensboro, VT