Him.....
September 12, 2014
There she stood,
Alone within the midst of many,
her golden heart,
darkened and broken,
all by him.
He was perfect,
or so he seemed,
she felt loved,
but it was only that,
an illusion.
he seemed to be her prince,
she felt like she could be with him forever,
she thought she would be,
because the mask he sported,
showed her love,
but she should've seen the small signs,
the little things he did,
even though she didn't like it,
he wouldn't listen,
he covered her mouth with his hand,
put his hand around her neck jokingly,
forced her to kiss him that first time…
she never thought twice about it,
until that day,
he pushed her too far,
she refused,
and tried to get away,
and try as she might,
she escaped,
but couldn't stay away
he hurt her,
she cried,
and now,
she's paying for her mistake…
with the promise of a child.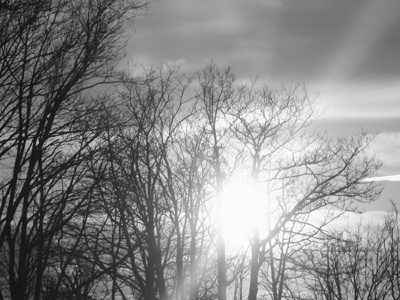 © Emma C., Gardner, MA