I Want to Live
September 12, 2014
I want to live.
I want to fly.
I want to curse the sun, moon and sky.
I can die, but I will try.
Oh to reach that sky.
I want to live.
I need to go and
see the impossible
believe the lies but
not the hurt.
I want to live.
Tear down the walls,
remove the mask,
and breathe.
I want to live.
Is the air better?
Or did hairspray poison us all?
These walls compress my spirit.
I sweat condensed oxygen.
I want to live.
Let me live.
I have the ammunition to
beat the game (Oh I know pain).
I've seen nothing
but tubing and fake smiles.
I've heard nothing I was supposed to.
Loud whispers in halls
tell the truth.
beeb beeb beeb. 
My time has come,
just let me live.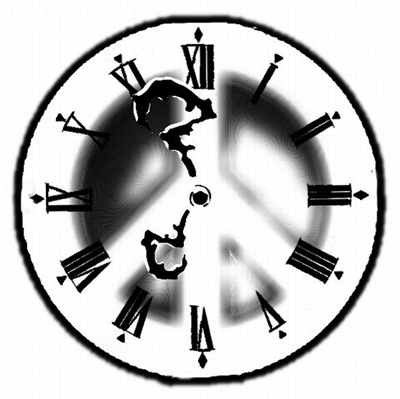 © Joseph S., San Anselmo, CA