I'm no punching bag
September 7, 2014
I don't want to be there when you're sad,
Because you treat me like a punching bag.
Poison words thrown all around
Coming into my head with punches and sounds.
I've been trying to keep my brain away.
I've succeeded 'til today.
Today, your words hit too hard.
You finally played your strongest card.
What hurts so much to hurt another?
I'll go away, I won't be a bother.
So today, I have decided, now
That I won't get bullied, even if I don't know how.
How to end this neverending circle.
Thanks to you my arms are purple.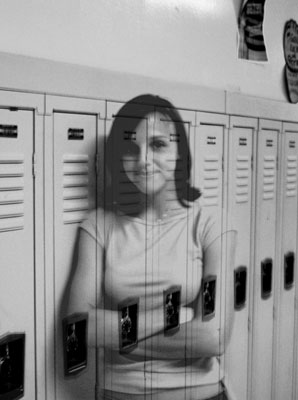 © Amy D., Troy, OH