lets play pretend
August 26, 2014


Faces stuck in worries 


                     of flavorless dinners


pretend that my actions do no harm, 


that the twenty pills meant nothing


 but my attempt to sleep


                            longer in a state of absence. 


The words I have spit 


out with a razor point tongue 


were only words from a little


 girls fairy tale


                               - meaningless. 


The air is clogged


 with the pain that


 we pretend is not there. 


We pretend we do not feel it


 with every inch of our aching bodies. 


A loose thread was pulled 


out of desperation. 


       I caught it on my bloody fingers. 


I was drowning and


 no one offered a life jacket 


to keep me from sinking


to keep me from the         consuming darkness that stole the 


                                     life from my worn out brown eyes. 


Lets play pretend


ill trade you smiles and you'll feed me love.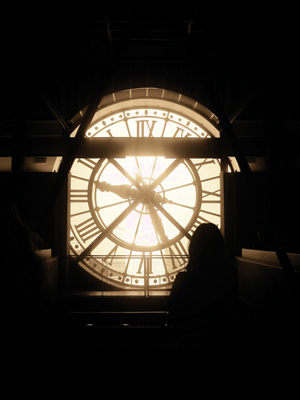 © Treza R., Kalispell, MT