Ambition
August 29, 2014
Coraline... 
Dreams are being captured by the sun, burning into ashes, that gracously fall to the earth, deepening in the soils till they rebirth into wonders that human kind kill.
But wonderously, they end up in your palm's, confused, dismissed and crumbeled.
Take a chance, take your time, for your dreams might never return to you.
For your dreams might be passed on to one another.
For your dreams may just fade, lemonade stains under florescent shades of yellow. 
And with those dreams....
Coraline... you don't have a lifetime. At least that is what the norm says.
And the norm might just be right.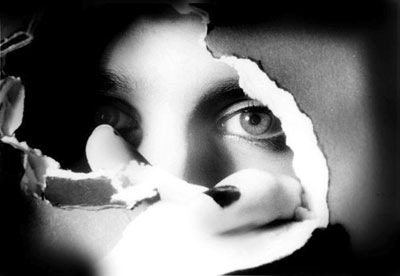 © Tabatha B., Peoria, IL