Where are you
August 23, 2014
I am alone, but I am not lost.
I still look when I know my way.
Why hurry down a road I have already seen?
Be curious and just as much cautious.
Keep going without skipping a single detour sign.
If you skip anything you will eventually forget where you are.
You might eventually find someone, but you will be lost.
The caution is gone and replace with too much curiousity.
Those detour signs have let to a dead end.
Where are you?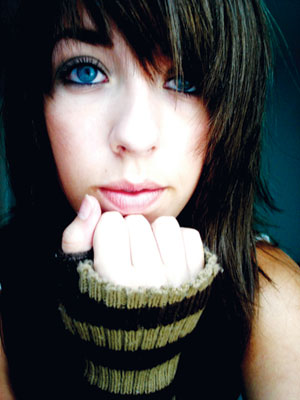 © Brit H., Peabody, MA