dear Mr. savior
August 13, 2014
dear Mr.idol,
you taught me life.
You could make a mime break silence just to laugh,
you made the world that is so dark,
seem like it just forgot to turn on the light.
You died today and my inner child went with you.

dear Mr.Adams,
you taught me that laughter was the best medicine.
no matter what the problem was,
you can always make it better with laughter.
you may not always be able to save someone's life,
but you saved mine on those dark nights.

Dear Mr. Hillard,
you taught me that family meant everything.
the pain that the world puts on us,
isn't strong enough to keep it apart.
On the days that i felt like i had no one else,
you was always there for me

Dear Mr. Keating,
or should I call you call you captain, my captain?
You taught me to love the moments of life that I make and to make ever single moment in life mine.
Carpe Diem, seize the day you said.
The words you spoke inspired millions to push our the limits of our minds,
the complex mind boggling thoughts kept me awake and alive.

Dear Mr. Neilson,
You taught me that love conquers all.
It's not about understanding, it's about not giving up.
That's what you taught me,
when everything gets to hard to handle you push though heaven and hell to find peace.
and that just what I did. I push through even when all hope was lost. because of you.

Dear Mr. Robin Williams,
you taught me to smile and laugh with a open mind and a open heart.
you inspired a child to become a comedian and actor.
you made that child believe with the highest hopes and the deepest dreams that he could one day at the very least shake your hand.
you saved me from suicide when i had no one to turn to and no safety net as i balanced on the tight tiny little string between life and death.
why couldn't i have been there to save you just like you saved me?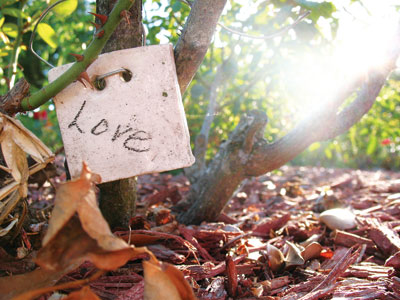 © Danielle L., League City, TX