Expat
August 11, 2014
Each time my mind wanders across fields to Ecuador
I feel Johnny Panic tickling my brain
As kindling thoughts drift onto a bed of soil,
Like migrant seedlings nesting
After smokers exhale and dust is stirred up in some urbanite city.

Seeds of anticipation cultivate now, as exhilaration grows
And the soft born-again tendrils of an Ecuador itch take root in my heart.
My breath flutters around like the wing of a drunken butterfly so
Parched, steadily withering in a sea of identical grains of sand
That choked the soil, but solidified the resolve.

I am the child who wanders by the infantile ivy
Tugging its roots prematurely
To taste what may only come with time
Still I find it inconceiveable to act content
While my soul screams ¡Ecuador!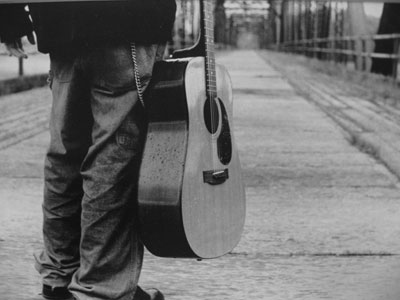 © Bailey M., Eagan, MN