Zachary
July 28, 2014
He's probably cuddled up somewhere reading a book
Or watching a show he can get enough of.

He's probably dancing around listening to mixes
Or re-blogging the words of beautiful people.

"I'm not that interesting."
"Well if I'm like a boy people read about in books there's already a book about me. There needs a story told about you."

He brings my hopes up
and I think I'm in love.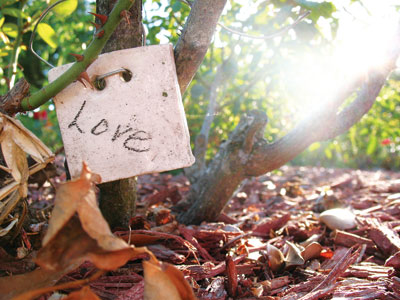 © Danielle L., League City, TX