stuttering silence
July 22, 2014
Help me stand firm with
my feet on the ground
I am drifting from your reality,
forming into stardust of my bones.
They lay there
on the ground, the last
time I was hunched
over
staring blankly into
the glass of my
rusting reflection of the
clay I have molded myself
into
broken, brushing the knots
out of tangled hair.
The silver was shining
in my eyes
of the dead of night
the blade, cold in my
trembling hands.
The bricks that built up that wall
slowly and silently all fell
frozen to the cement sidewalk of
my flesh.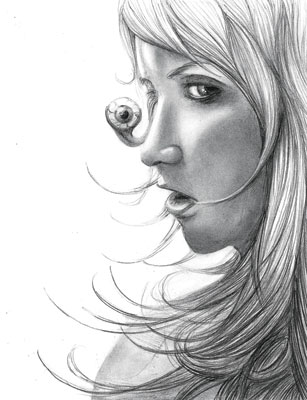 © Jessica P., Bethel Park, PA