To My Other Parent
July 21, 2014
If I were to write my little heart out,
It would have to be about you,
How many times you would pop into my mind,
I cry sometimes,
Knowing you can never come back,
How you are far from my reach,
I don't have your phone number anymore,
But if I did, Would I call?
You have my phone number still,
Why don't you call?
I've been waiting,
Patiently? I don't know,
My mom talks bad about you,
But I think there's still some good in you,
Is there?
Love you dad, Even if you don't.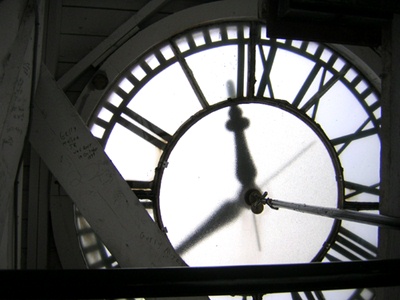 © Tatyana Z., Norwood, MA