girl of sunshine
July 24, 2014
I cannot find the girl
with sunshine in her cheeks
anymore her
absence has
been gone from the Barbie
bed sheets that used to cover

our mattresses.
Please.
I do not know where my
body lays at night
underneath the
blanket of sky,

it has been long
detached from my existence.
The curls of brown hair
used to bounce with
enjoyment now I find chunks
of thick brown strands
on my bedroom floor.

I just say I was cleaning the hair brush.
Mom says I'm pretty,

and still she
picks me apart
with her dirty fingernails.
Girl of sunshine,
where are you now
where are you now?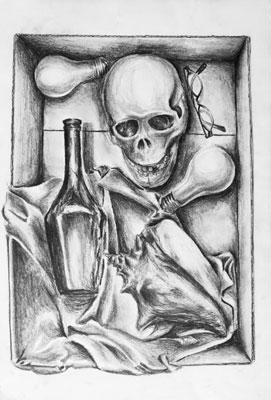 © Karen S., Norwalk, CT