snap, back to reality
July 14, 2014
white snow,
lightly falling onto a crisp clear field.
A shiver will run up and down my spine.
If only I were alone...
no annoying teens mumbling on and on about love, and their frivolous issues.
No tiring friends to pull me into their own problems.
No people to make my pride shrink even more then it already has.
No one. Just me.

Then snap.

I'm back to reality,
back to a world full of arrogant people,
with their own selfish desires.
Clear frozen hail rains in sheets,
coming down on a dead field of shriveled grass, and mud.
I'm pulled and pushed into a crowd of confusion and ignorance.
Back to a reality,
A world in which.
I haven't ever belonged.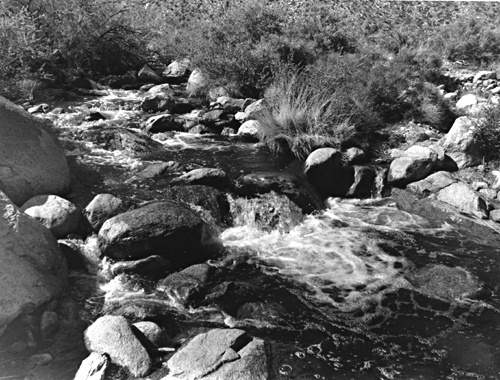 © Becky S., Stony Brook, NY