Slave
July 11, 2014
It is now one in the morning and
she finds herself curled into a ball
of self-hatred with insecurity thundering
from her empty brown eyes.
Depression calls her name like it
is a choke chain, on her hands and knees
crawling like an unknown creature
she obeys
with the nod of her head
with her hands in a prayer and
her wrists blooming
with roses of blackness.
With the accepting ache of her heart
the distance from her and I grows
miles and miles apart.
The hurdles she jumps over always
seem ten feet tall,
piled with bricks leading towards
higher and sturdy walls of which she
cannot break down.
The fire of her punch
has turned weak and frail
to the beast she becomes a slave,
a thirst that goes un-quenched.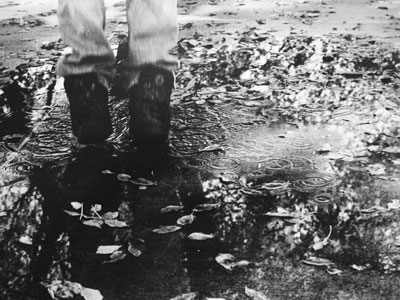 © Laura M., Eagan, MN