Acception
July 9, 2014
How do you do this over and over again?
How can you lie to me like this and not feel guilty?
I ask you these questions,
But I get the same answer EVERY time,
"I don't know."

I'm TIRED of making friends,
Just to have them turn around and stab me in the back.
I might as well give up people altogether.
No one will EVER know what I've gone through,
Or how many times I have moved,
To be honest I don't even remember how many times I have.

Someone just needs to accept me for who I am,
Not start rumors about me just because I dress different,
Or sing well,
Or like to read and write.
They need at accept me for my heart NOT my thoughts.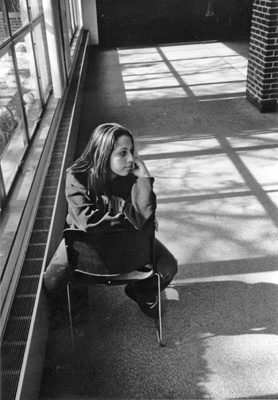 © Leighann E., Westport, MA