Sleep Can Do Wonders
July 6, 2014
I lie my head on my pillow,
Trying to sleep,
Wash away my memories with sleep.
Wash the word lonely from my mind,
Until it's just something my dreams designed,
But I know tomorrow I will face it again,
The feeling of being alone coming back to mind.
Not any hours of sleep can mend these hours lost,
People always ask me why I am so refreshed after such a day of being lonely,
All I tell them is,
Sleep does wonders.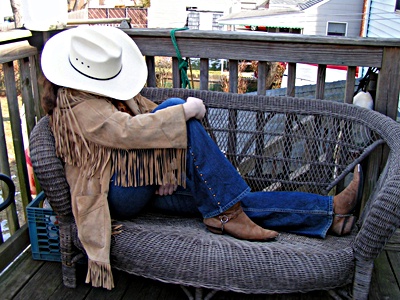 © Alison L., E. Islip, NY