Why we broke
July 3, 2014
It wasn't my sudden
distance that tore us apart.
And it wasn't my lack
of dedication towards the
end of whatever this is
that we've spent so much
time trying to perfect.
It was the way you touched
me with your hands after
being soaked in disloyalty,
and the way you stopped
loving me when all I needed
was for you to show me
that you still cared about this,
even when I made it seem
like I never did to begin with.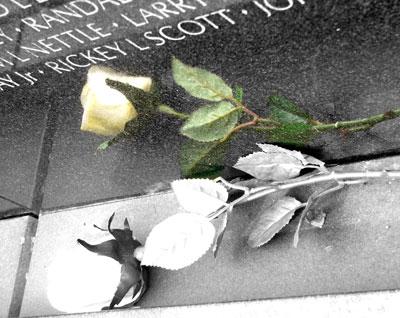 © Kimber E., Yorktown, VA