You Don't Know Me
July 1, 2014
I know you think I'm invisible,
Or that you think your better then me.
Truth is that I don't care,
You don't know the past behind me.
You can't sit there and cry when people say one thing about you,
I still haven't and you've said a million about me.
You can't just run from all your troubles.

Get up and go because you don't even know. (About my past)
You can't sit there and say things that aren't true,
Half the things you say are lies.
How 'bout before you judge me you judge yourself first,
Because your not much better yourself.
You call me a freak, and you call me weak.
But your all those yourself.
If you knew about me you'd see I'm not a freak or weak.

I can't believe you'd say that about me,
I thought tat we were friends.
I guess your like those people.
I don't believe half the things people say about you,
But yet you make everyone hate me.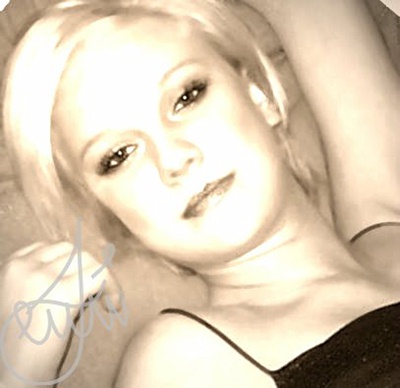 © Jennifer H., Sparks, NV