Lies Spread To More Than One
June 30, 2014
Adults say that kids aren't supposed to lie,
That lying is bad and it should never cross your mind.
But then they cheat on their soul mate,
Again and again,
Lie,
Again and again.
But then turn around and yell at their kids for lying to them.

But then they lie again.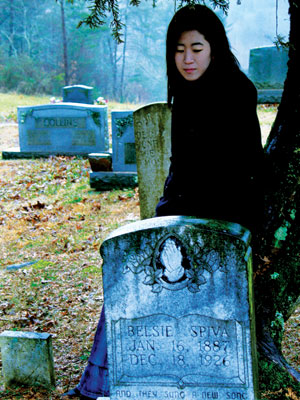 © Michelle B., Blairsville, GA