The True Me
June 30, 2014
Although people say there is beauty in me I see only darkness,
Even though people say everyone has a little darkness I see only brightness.
I don't know why but it seems everyone is good but me.
I try as hard as I can for people to see the true me,
But all people see is black.
They say I'm lonely,
Or a friendless freak.
I can't help but think they're right.
They say I'm a social loser,
Or a mindless writer.
I spend my days and nights reading and writing.
So it seems they are right,
Or at least semi-right.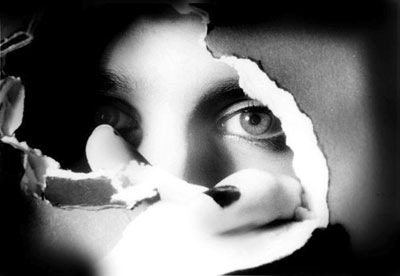 © Tabatha B., Peoria, IL