Zumba
MAG
June 28, 2014
our skin shimmered under
the Mexican sun
which warmed us as one warms
hands too far thrust in snow,
charcoal where the cold has nibbled
on taut iron flesh.
sheens of sweat caressed my thighs,
glistening, sliding, breathing
with my legs,
in out, in out.
we danced,
not for pleasure, but
for survival,
our muscles felt like plucked banjo
strings
and our hearts sang love ballads
to the sway of our hips and jive
of our hands.
the aching in our lungs and
thumping in our chests,
boom baboom baboom,
the sound of rain pelting a tin metal roof –
or maybe it was bullets –
reminding us
we're alive.
we stomped our bare feet
until we rattled the pillars of
loss
and dust returned to us,
morsel by morsel,
and we were able to construct a castle
out of all the things we never
needed.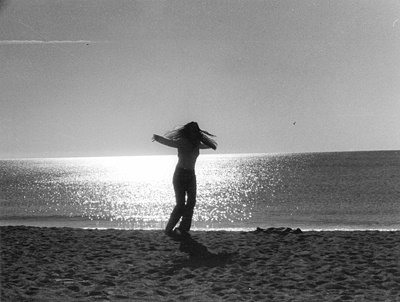 © Denise A., Marblehead, MA