Earth Worms
June 29, 2014
they writhe in the dark
under sickles of pale moonlight,
dirt churning beneath their
ribbons of bodies,
aching and reaching,
aching and reaching,
to obtain a parcel
of the stars out tonight.

their eight throbbing hearts
slip into darkness,
recede into the comfort and safety
of the dark chocolate soil,
home home home
whispers the scent of their bodies.

they see nothing but the taste of the light
on their bodies,
feel the sighs of the silhouettes of trees,
and retreat further, further
into the all-consuming obscurity
of dirt.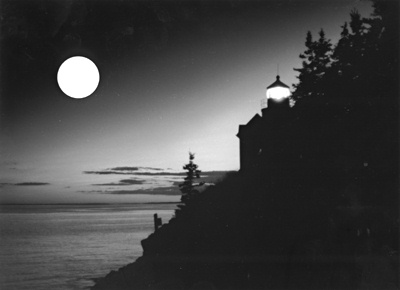 © Steve S., Marblehead, MA