The Descent
MAG
June 23, 2014
She wanted to soar
Long after her blue feathers became silver tuna fish scales,
She thought the air would lift her to
the clouds
To retrieve her mind.
Adrift it was,
Perhaps caught up in a storm.
She believed in sorcery, magic.
There was a soul in every star,
Aliens on the moon.
So with a smile stitched,
A wand and a frozen clock,
She flew only to kiss the dirt.
The flowers ate the rest of her.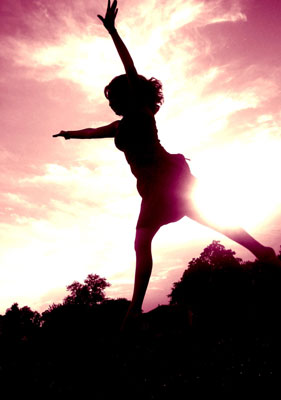 © Martha V., Morton Grove, IL