Wars.
June 9, 2014
To me, life is full of wars.
There are times of turbulence, when it seems there is no way out of a situation.
There are times of stalemates, when a resolution seems plausible.
Wars cannot be won or overcome alone.
One who is unarmed stands no chance against an opponent.
In life, you are presented with obstacles, some of which are events, some of which are people.
As a human, your job is to select which obstacles you can use to your advantage, and which you will need to fight to surpass.
People come in and out of your life, like fellow soldiers on a battlefield.
Some will be there with you when the end is near, and some will seek their own security, leaving you in the dust.
To me, life is full of wars.
When you are called to serve, sometimes you hurt those who hold you dear.
They try to go about their own lives in search of ways to connect with you, though it is not always easy.
While you are occupied physically and mentally, they seek your return to them.
Problems and duties may lure you away, but your heart will know where you truly belong.
To me, life is full of wars.
Each battle, a new terrain.
Each confrontation, a new enemy.
Each time, newfound allies.
Each heartbreak, another shoulder to cry on.
To me, life is full of wars.
We are presented hurdles in life.
You can either accept your call to service and stare your demons in the eye,
Or you can surrender and accept defeat.
To me, life is full of wars.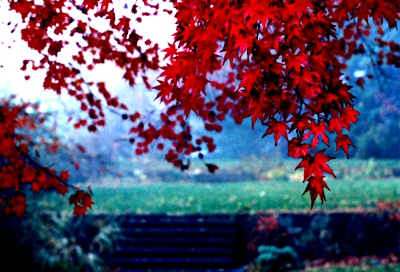 © Susan R., Iselin, NJ