Once Upon a Nightmare
June 17, 2014
What once knocked air
Straight from my lungs
Resides before me
Untouchable
Unrecognized.

What once shook me up
Down to my roots
Now calms me
Emitting peace
And stillness.

What once terrorized me
My thoughts and my dreams
I have passed by
With not a word
Or a glance.

What once tore my heart
Into careless shreds
Is now habit
Not to be broken
Or feared.

What once took evil
As its lawful name
Now angelic
Growing wings
Baring soul.

What once took my world
With a heedless grasp
And threw it down
Still remains
A hazing effect.

What once so ferociously
Drowned my screams
Traded the guilt
Not a scratch
Nothing lost.

What once I thought
Could never go stale
Did
And left me stiff
To die living.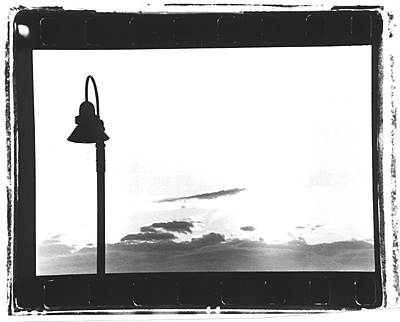 © Chuck K., Marblehead, MA