I Can Be Beautiful Too
June 16, 2014
Frustration weighs on my shoulders
Like a solid boulder sitting on my lungs
And I can't breathe at all,
Every part of me immobilized
By my devastating inability
To change a single thing.

I stumble to the balcony,
A place high above
Treacherous waves of expectations
And sweeping, drowning pressures
That sometimes pull me into the sea
If I'm not careful.
My hands cover my face,
As if they are trying to
Shield and mask my brokenness
Even though it's too late.
Doubts and dread streak down my cheeks,
Leaving translucent marks that
Are only visible in a certain light
And at a particular angle and perspective.

A breeze fills my ribs,
Finally recovering from the shock
Of a lost emotional conscience.
Something tells me to lift my head,
And then I can see
The light singing out of the clouds,
The sun peeking over the gray
As if to whisper a message
Of assurance to my ears.

Faint colors of blues and purples
Glow in the heavens,
Pushing me, prodding me,
To go back inside,
And when I do,
A glance in the mirror reveals
Cheeks with a spread of flushed warmth
And deep-colored eyes
That knew more than anyone would think;
Eyelashes that curl out boldly,
Puffing themselves outward
And bracing for any sort of impact;
And the already evaporating stains
Left by monsters who
I've begun to leave behind.

A smile appears in the mirror.
Maybe after this storm,
I can be beautiful too.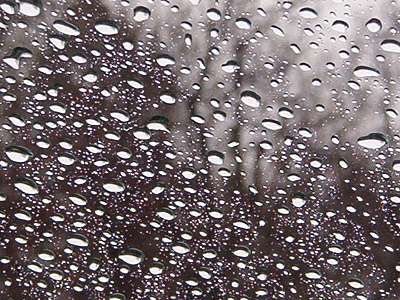 © Terrin C., Humboldt, IA