a place that resides in my soul
June 13, 2014
reside,abide
in the waters within me
in the water i can see
my reflection.
some distraction. some thrown stone
chills my heart and shakes my bones
as it distorts and blurs my reflection
what i see
of me.
almost inevitability,to my soul
and not to my mind,
it comes back to view when i still
the winds that blow.
but i control the wave which i will surf ad the wind that will blow
in me.
there a colors in these waters
my emotions are their potters
molding them and saturating them making
them vivid and alive.
thank you pain for showing me,
thank you wind for blowing me
because it is only by that I came to truly see
myself.
in this mysterious place i know that resides in me.
that only i know and see.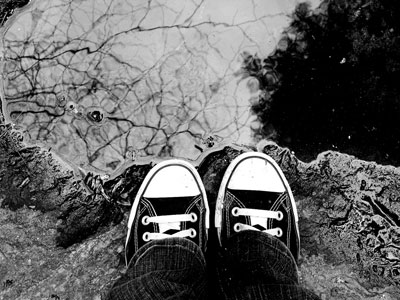 © Michelle B., Blairsville, GA