Anatomy
June 10, 2014
Emotions are highly toxic
when absorbed into skin.
Eye protection and gloves
are highly recommended.
Overdose may lead to
depression,
anxiety
and deaths.

Warning;
keep anger out of reach
from children.
Take one or two pills
depending on the pain.
Use ONLY when required.
Do not overdose!
Can lead to destruction.

Do not let confidence
come in contact with others.
If irritant to skin,
heart and others
stop use immediately!
Use eye protection.
If accidently goes
into eyes, rinse them with water.
See a doctor for
an increase in dosage.

Give Trust to limited people.
Pills may have varied effects.
After effects may occur
in terms of
heartbreak,
back stabbing,
body ache.
Do not give away Trust
if with heart conditions.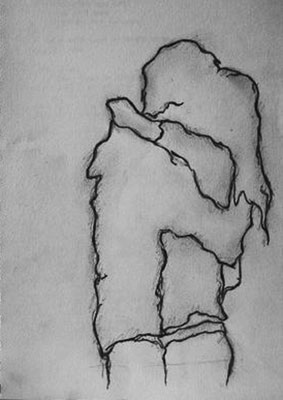 © Nicole B., Newcastle, WA