Her Eyes
June 9, 2014
Just the last year.
Her eyes are beautiful.
Brown, gentle, warm.
They have a twinkle of mischief.
They light up as she talks.
Her eyes are innocent.
?

Six months ago.
Her eyes are wide in fear.
She is quiet, but her gaze screams.
Her eyes close reflexively.
The liquid burns her skin.
Her eyes... are they safe?

Today.
Her eyes are beautiful.
But different.
Hurt, weary, melancholy.
They have a shadow of despair.
They darken as she struggles to speak.
Her eyes lost their innocence as they witnessed an acid attack.
Why must her eyes be tainted?
Why must she suffer?
Why?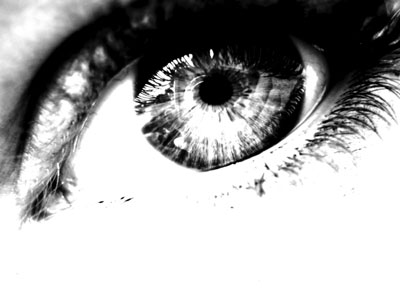 © Lauren S., Reading, Berkshire, UK