Private Property
June 4, 2014
one by one,
they enter and exit through the door
with stumbling steps full of ill balance
weary and wounded hands clutch tightly to the black railing for support
the grass is cut short, insects crawl beneath the patches of hidden ground
A door closing
the shackles of sea blue are guarded by the seaweed green trees,
standing as body guards for this private property.
The parking lot is drowned with vehicles with
alarms going off like ticking bombs
each window is a clone
copied and pasted onto the surface of stone.
Identical.
nails scratching the exterior of a blackboard.
Each balcony is worn, painted eggshell white with dullness radiating.
The buildings are centimeters apart from another
the bricks
reaching for another as the bark brown fence
winds around the private property.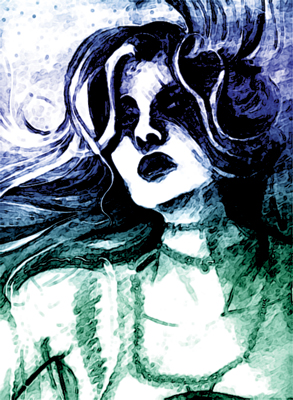 © Sindi J., Westminster, MD