Wasted Time
June 4, 2014
Eight months together
Saying "I love you" again
Another day goes by as I think
"Wasted Time"

You left me for someone else
She doesn't even care for you.
I wish I could save you now
But all it seems like is you don't care.

My time has been wasted
All I've done was cut
Only three days had passed and you are already kissing.

I say good night to you every night
You don't hear it though.

My pain still goes on.
And all i think of is
you.

Goodnight my love
I slip away.
Dream on for now.

Good bye, for now...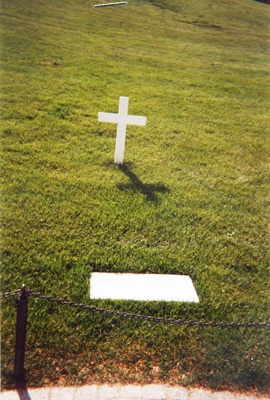 © Whitney T., Glenpool, OK