Paint Splatters
June 3, 2014
We are all different,
We are all special,
We are all smart in our own way,
We all have abilities that the next person may not,
We all need different things,
Just like a paint splatter,
They are different,
They are special,
They are colorful,
They can't think,
They don't get judged,
But what is so different,
From a paint splatters,
To a human,
A lot of things,
I know but,
We could do better.
I believe in us!
Do you?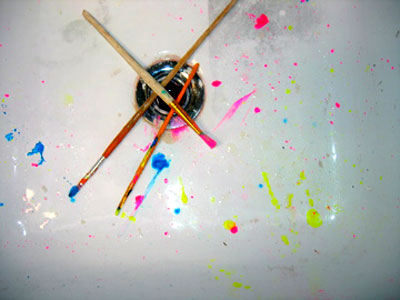 © Chelsea H., Carlsbad, CA