Accidental Suicide
June 3, 2014
I drowned myself when you left the house.
I was looking for those other fish in the sea
but I never learned to swim and I just couldn't breathe.
Then I didn't know what to do
because every fish looked like you.
I swear it wasn't suicide
but when I got down there I realized that every fish looked like you but none looked like me.

You had gills and fins while I had nostrils and limbs.
You took showers for ages and I took ages to get in the shower.
Water soaked into your skin like that's where it wanted to be and the water just bounced right off of me.

You were meant to swim in the sea and we were just never meant to be.

But by the time my brain reached that conclusion my body reached the ground and time had run out.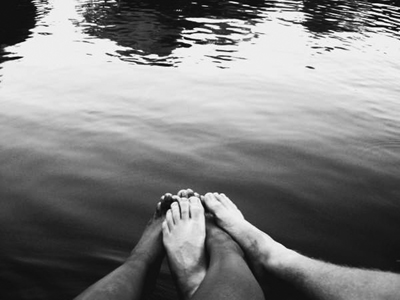 © Michelle W., Ada, MI