Longing For Us
June 2, 2014
The moon rises and the sun falls,
Darkness cloaks us and curfew calls.
Street lights flicker off and on,
There's no one to be seen, everyone is gone.
The wind wisp through the trees,
And I'm wishing for you and me.
But I might as well be wishing for ice on the sun,
So I try to convince myself that you're not the one.
I've lost my faith in you,
And maybe one day you'll know what I go through.
So for now we'll be together in my dreams,
Like when it was just you and me.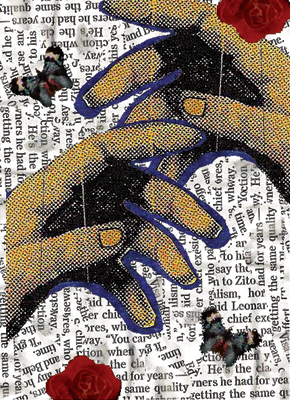 © Christine S., Arlington, VA