All Consuming Grief
May 27, 2014
Do not you understand?
What it is like to feel so, so heavy?
To lose all the things that you once thought were forever.

That is the thing though isn't it?
You do not feel
You cannot feel
You are as cold and heartless as the body lying in front of you
The difference is that he had a family
He had people he cared about.
A mother, a brother, an aunt, and a sick grandfather
A father, a sister, a girlfriend who was with child
You did not care……you never do

The burden it is to have someone die in cold blood
And the person does not even care
Then you have the audacity to come and ask for something
Expecting me to "do the right thing"
You intolerant
Insufferable
Immoral
Inconsiderate thing called a human
You feel nothing
You regret nothing
Which, in your eyes, allows you to do anything
And allows for us to die in your wake






I do not forgive you.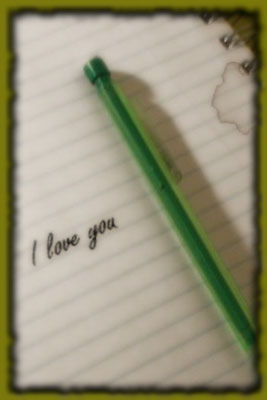 © Rebecca B., Marietta, GA