Murderous Mia
May 23, 2014
she smiles
"aren't you eating lunch"
she smiles again
silence.
"Aren't you eating dinner"
silence.
they do not speak of
me with my full name,
Bulimia.
the silent killer
of broken bones
and ravishing insecurities
with the goal weight of
being under weight..
Murderous Mia
a slimy and soothing beast
lathering coats
of pure perfection
in the skin of the
corpses she believes to see
in the moonlight
glistening with stardust
the mirror smiles with
confusion
the alert aspiration of self image
plunges and peaks
through the distorted mirror
of mia.
Lighter than air
small
petite
perfection
mia. She carves her name into my flesh
small
petite
perfection.
Midnight long hair
luscious length of legs
tasting skin and bone
skin and bone and secrets
this is what I ate
for dinner
I shoved unrealistic
examples of perfection down my throat
carved the voice
into my arms and
let the shame speak in symphonies.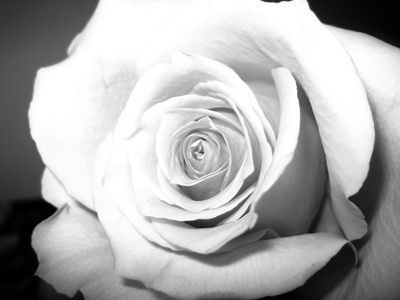 © Kimberly C., Houston, TX