Fold, pt. I
May 23, 2014
I miss my sunrise.
I am sitting on the floor of an old friend's apartment
and I tell myself not to think about it
so I do not. A tiny ache ricochets somewhere
for the rest of the night. Midnight in the city.
Without distractions I start to miss everything,
repeat the same, worn out, folded mistakes.
Voicemails are terrible things.
I shut out the little bits of sunshine,
coaxing me for summer.
Shh. Temporary aspects, remember?
Winter discovers a new shelter
in resurrected distances.

I miss my sunrise,
stitched into a patchwork of silk
and mismatched threads. I look for folds and
kinks in time, hoping to undo the damage,
to smooth the creases.
I feign a disgusting, half-hearted indifference


but it still aches the same underneath.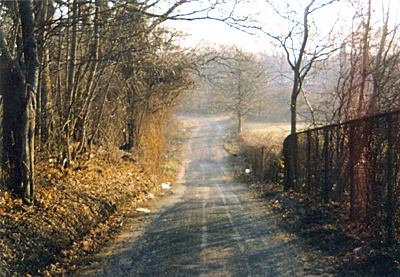 © Cameron C., Milford, CT