Dear Goddess
May 13, 2014
Oh dear goddess what will I do?
I believe my love for him is true.

I'll close my eyes and wish for the best,
But I really love him I must confess.

His eyes, his voice, the way he is,
He could not have me crazier than this.

I want his arms, his strong embrace,
I want nothing more than to see his face.

I'll miss his smile and loving lips,
More than anything I'll miss his kiss.

Oh goddess, goddess what will I do?
What happens next is up to you.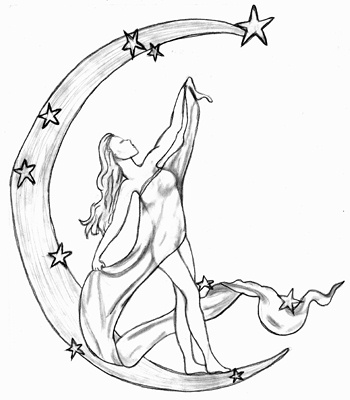 © Bianca C., Phoenix, AZ