Meet Me Halfway
May 12, 2014
your eyes require so much,
delving deeper into my soul
than even i dare to go.
afraid of slipping off of the
stepping stones, i wait on the shore.
staring after you, your
child-like body bouncing,
effortlessly moving from one
to another.
a head swivel. eyes lock.
magnetic attraction drawing me
across the stones.
you break the connection
in order to take your final
leap. i wait for you to glance back,
to help me cross
this final terrain, but
you don't. your eyes
were fulfilled. i'm left, stranded,
halfway across the river,
slipping further away.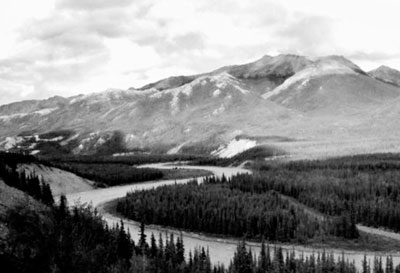 © Hannah B., Linwood, NJ