Don't Let the Straws Break My Back
May 7, 2014
I have this urge
This urge to write
To do something creative
Something fun

But I have to do my History homework

I have this urge
To write a story
To transport myself somewhere
Else

But I can't think of a plot

I have this urge,
This ever-present urge,
This nagging, nattering urge,
To do more, more, more, more
Pile the straws onto my back

But then my back
Breaks.

I have this urge,
This horrible, lovely urge,
To just not care,
To read and write and not care

But I have to go to college
Someday.

I have so many urges
So many desires to do things
To pretend
To write
To read

And maybe I'd act on them

If only
I had
The time
The inspiration
That startling combination of luck and skill and effort and freedom
I would make something beautiful.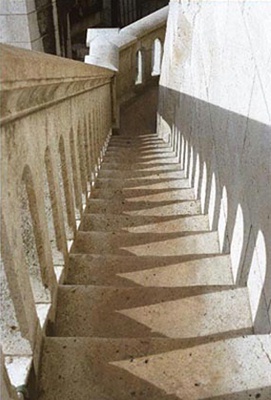 © Christina W., Towson, MD