Up In Flames
May 15, 2014
Silk, sliding against my cheek
a stolen moment.
Once, when you were drunk
and in love with me again
you promised me the world.
Promised that you would buy
me all the silk dresses I could want.
Promised that you would always
be there to take them off at night.

Ash, buried in my nose.
You burned us down.
Soaked us in your
cheap alcohol and threw a
cigarette in my face.
Up in flames,
your old standby.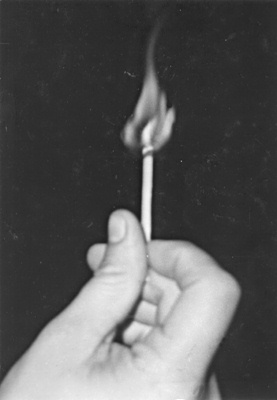 © Stephanie H., Highland Village, TX