A Piece of Paper
May 15, 2014
A burden lies heavy upon my chest
I hold back the tears and do my best
To not let the pain manifest.

I struggle to move along
Down the perpetual current of time,
Often finding myself in need of writing yet another rhyme
To alleviate my aches
And place my burden;
On a piece of paper.

With every stroke of my pen
My blood races through my veins
Seeping out as the ink that bears my pains
And places them;
On a piece of paper.

Such simple words
And such a light piece of paper;
Yet how heavy a burden they carry.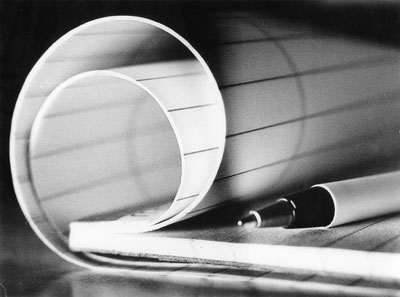 © Samantha M., Bethel, CT